Todays Headlines.
An early one for Tuesday in the 2.40 at Wolverhampton. All members should have recieved their text.
Check out our daily twitter tips @newmarkettalk. Members will be kept informed by text as and when account tips are available. Non members who want to see our account tips without paying a membership can access them at www.tippingleague.co.uk proofing site for a £2 fee.
Why not visit our twitter site @newmarkettalkas well for our non account tips or one of our proofing sites www.tippingleague.co.uk where you can buy account tips from us at £2 per race.
Our monthly and annual memberships have now changed but we will continue to charge our historical members at their original rate.
About us.
Our team of professional tipsters advise on horse racing, but with a different ethos to our competitors. We see little point in offering a list of low priced favorites, but prefer to go with prices we believe are too high and offer greater value for money. We also source the views of a wide network of contacts within the racing industry including professional tipsters, owners, trainers and journalists that you will benefit from as a member.
We try to ensure our tips are available by 11am on the day of the race and often manage to get them out the previous evening but whilst we will tip most days, we will pass when our experts can't see anything worthwhile.
Our members stay for the quality of the tips not for tipping for the sake of it. We may occasionally offer a late tip but will try to give our members prior warning. All our members also receive our account tips by text.
Very occasionally we may offer our opinion on other sporting events including tennis, selected football matches and golf etc.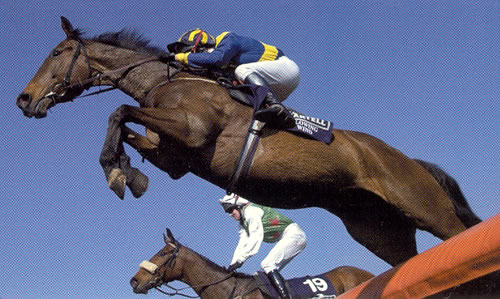 How do you join?
When you join you will be issued a password and user name that will allow you to enter our Members area where you can then access our tip's for that day.
Click here to join now.
It is important to note that our results are based on following the advice given. We will always look to advise the best price available with those internet bookmakers who offer 'Best Odds Guaranteed'. We believe this is a tremendous concession that is available with most internet bookmakers and consequently, if a horse's SP is greater than the price we recommend, we will base profits on the guaranteed price concession. We make no apology for this and believe that as an internet service our subscribers should have access to all the bookmakers online.